SHAPING A NEW GENERATION OF SERVANT LEADERS
RESILIENT - CHRISTLIKE - EMPOWERED
★  Three full days. 28 World Class Speakers.
★  Nine focused equipping sessions — FREE!
★  Three man-sized meals included.
★  FREE resources included.
EXCEPTIONAL EQUIPPING BREAKOUTS TARGETED FOR INCREASE
LEAD
LEAD: Fostering personal growth.
Forging leadership skills.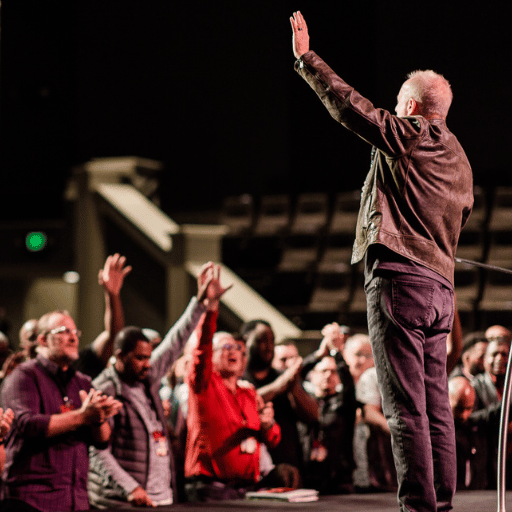 GROW
GROW: Grow your group.
Grow your ministry.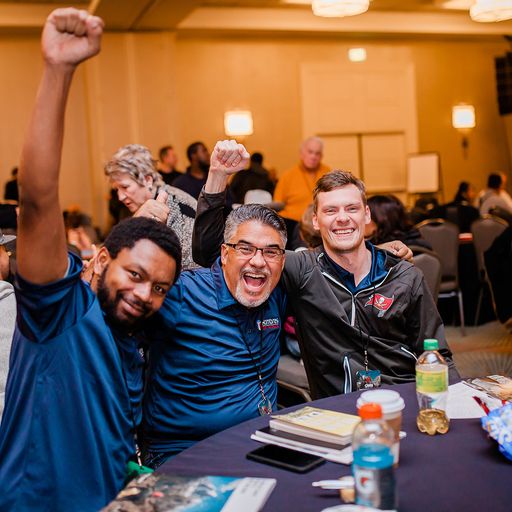 BUILD
BUILD: Enlarge your heart.
Enlarge your profession.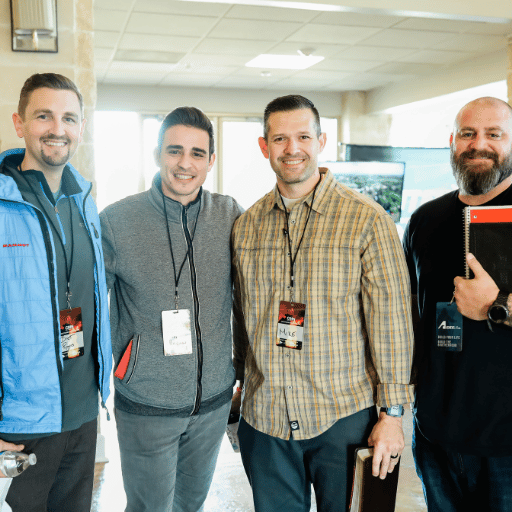 BE IN THE ROOM WITH SOME OF THE WORLD'S GREATEST MEN OF FAITH AND STRENGTH
 Meet and break bread with men who inspire you – men who motivate you to live a larger life. Sit with world-changers … and then let's change the world.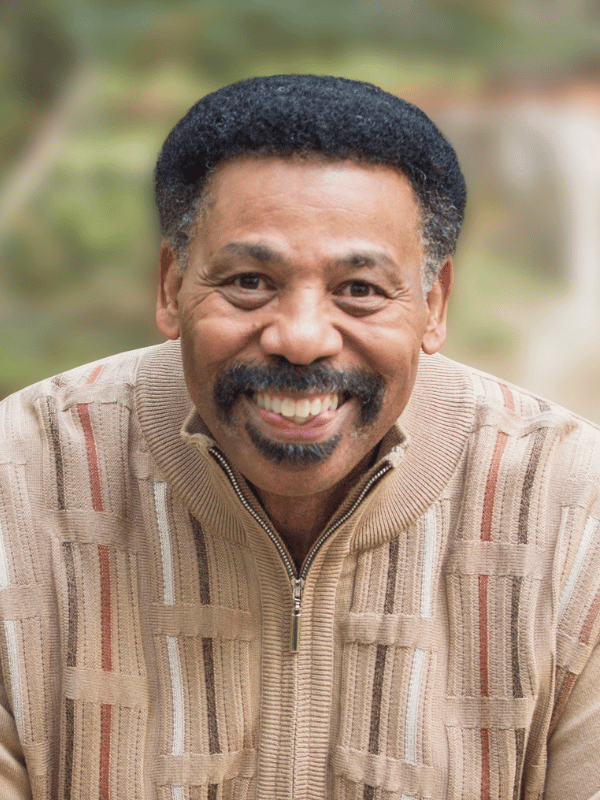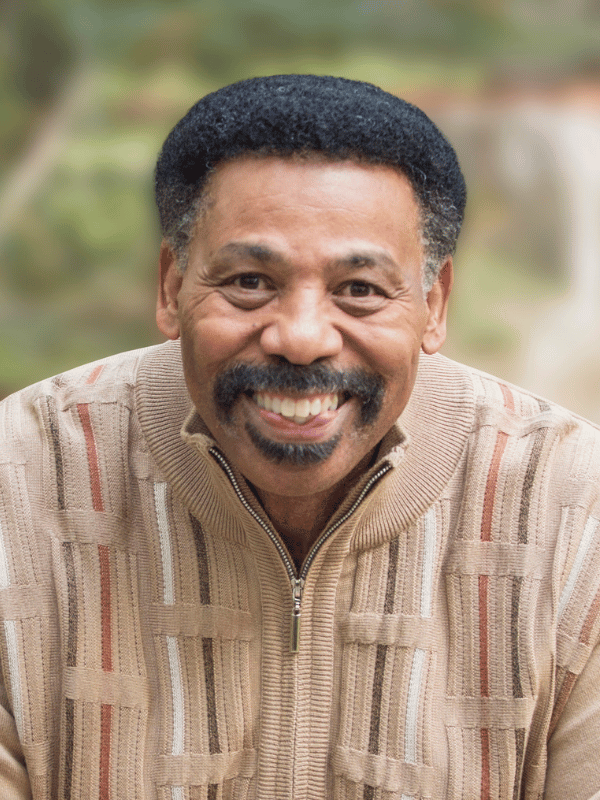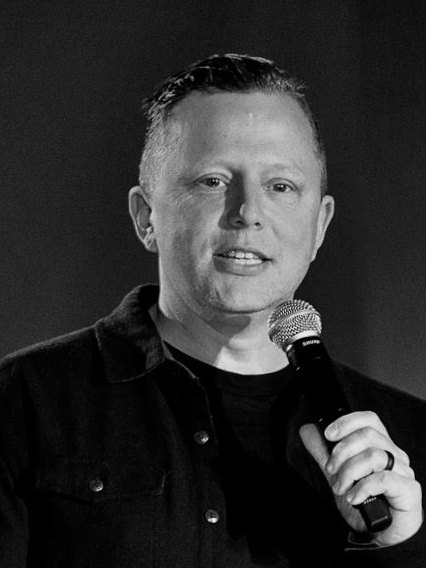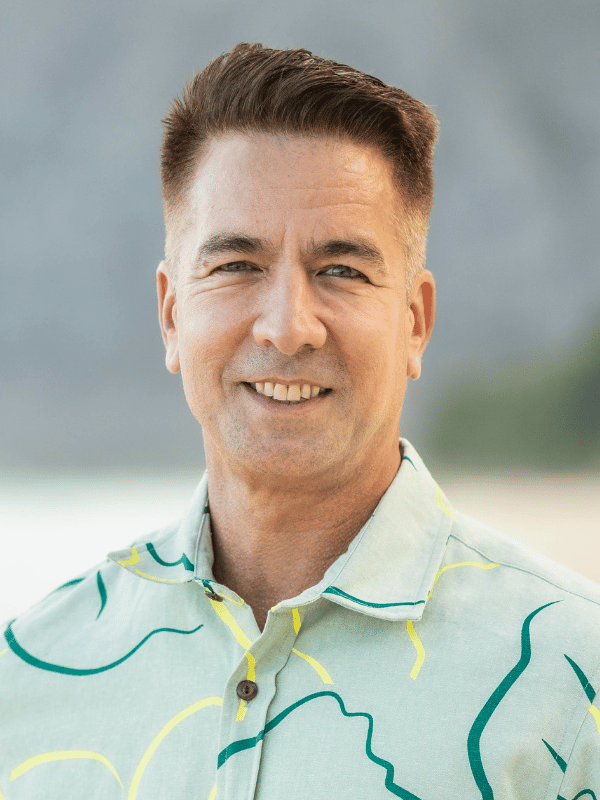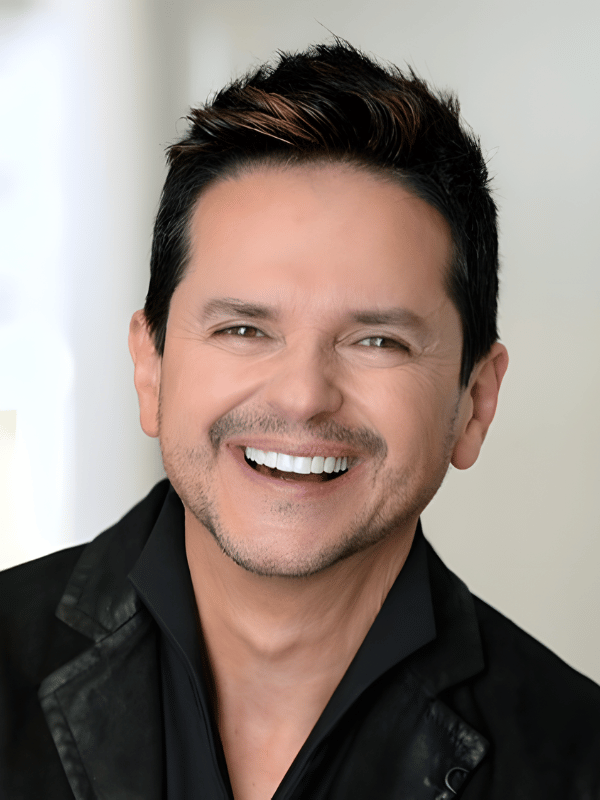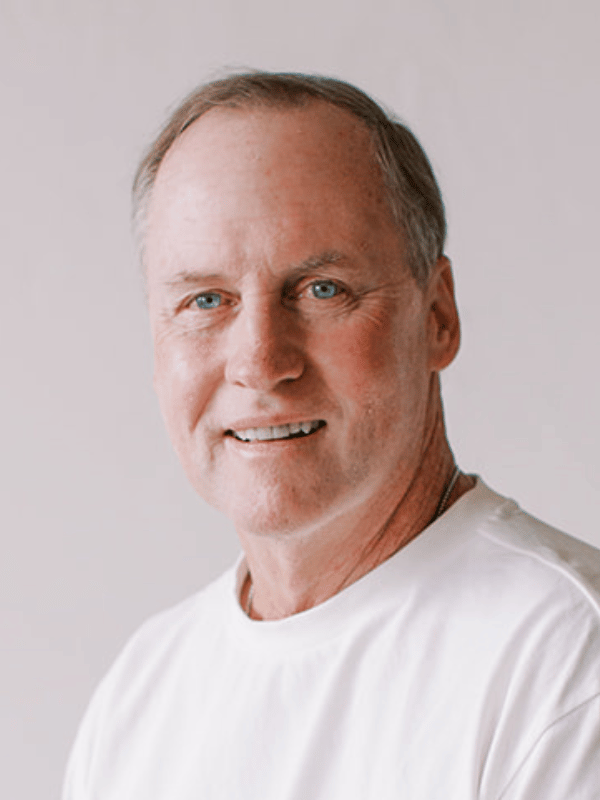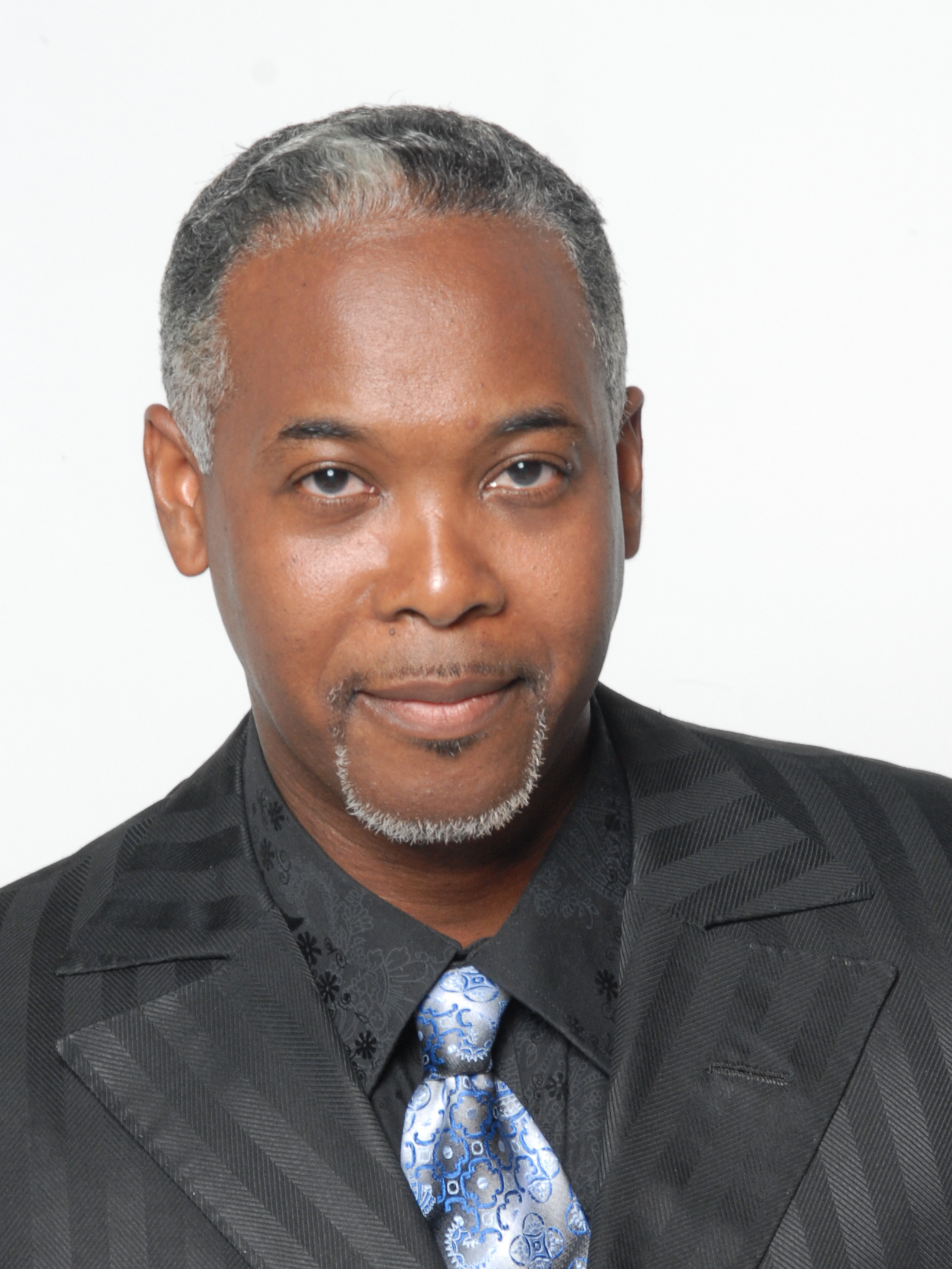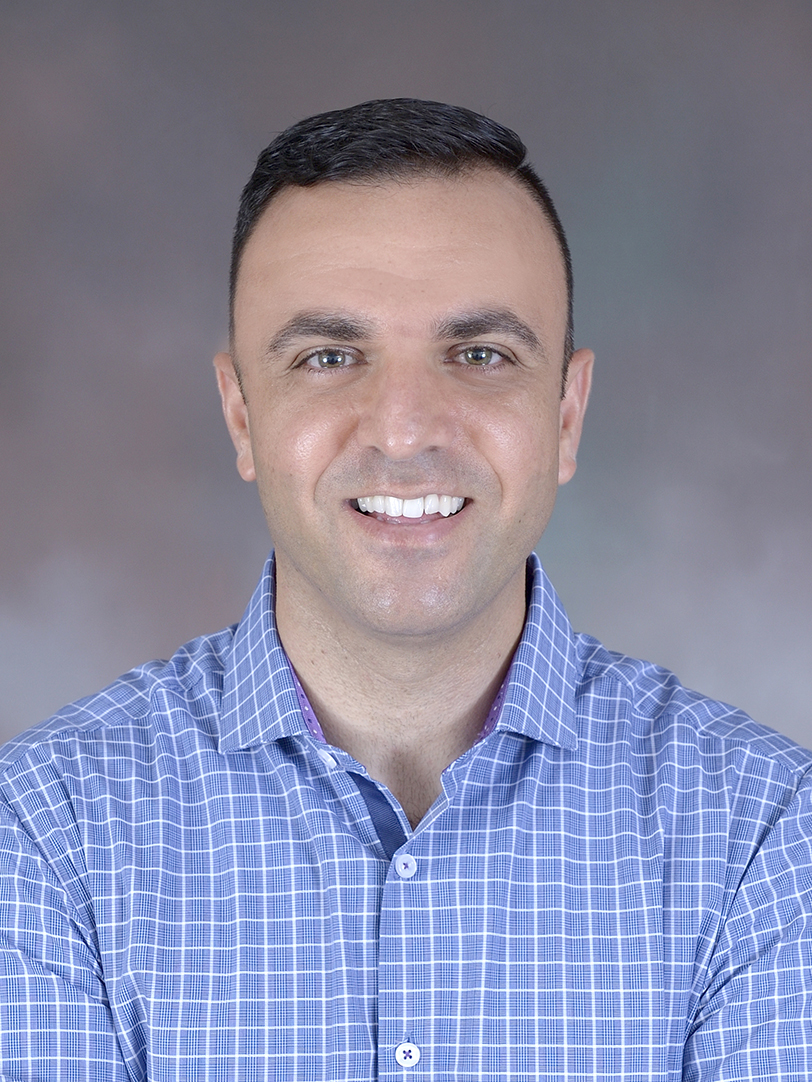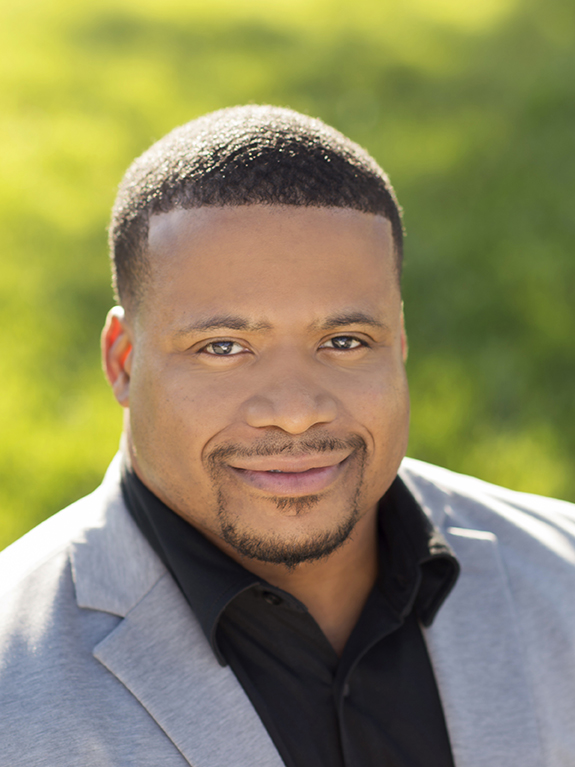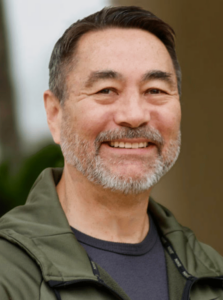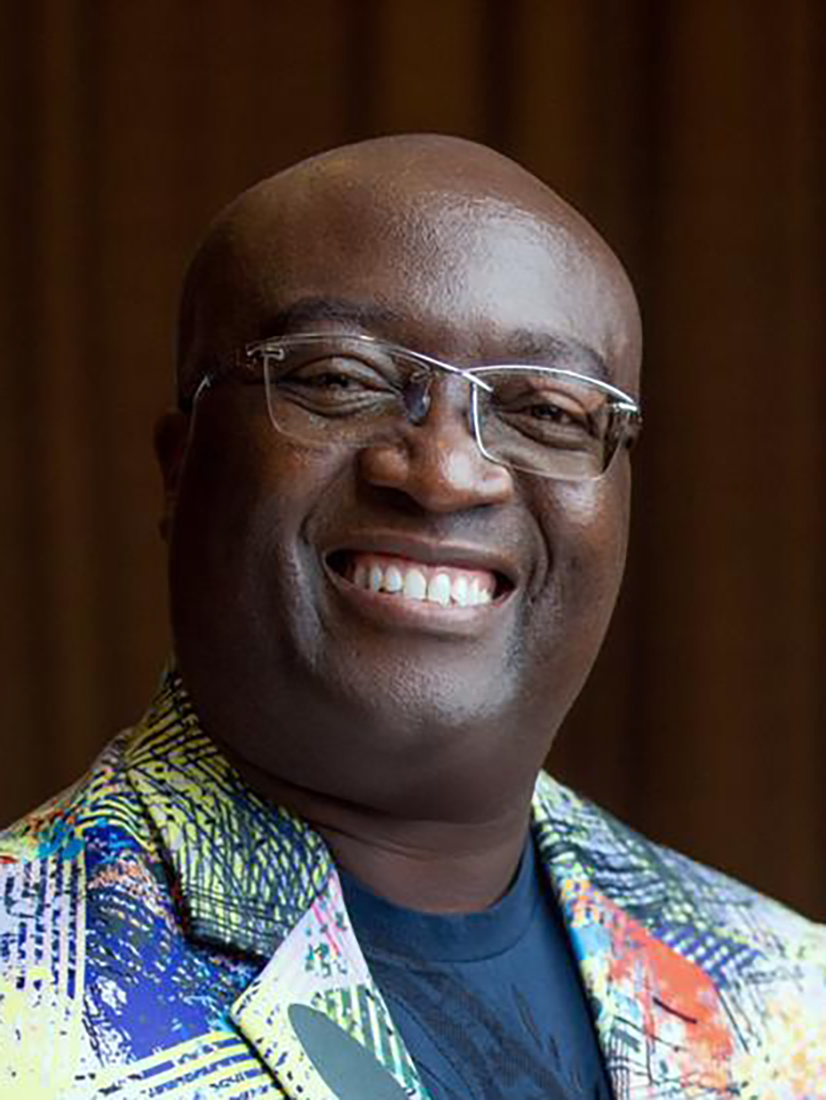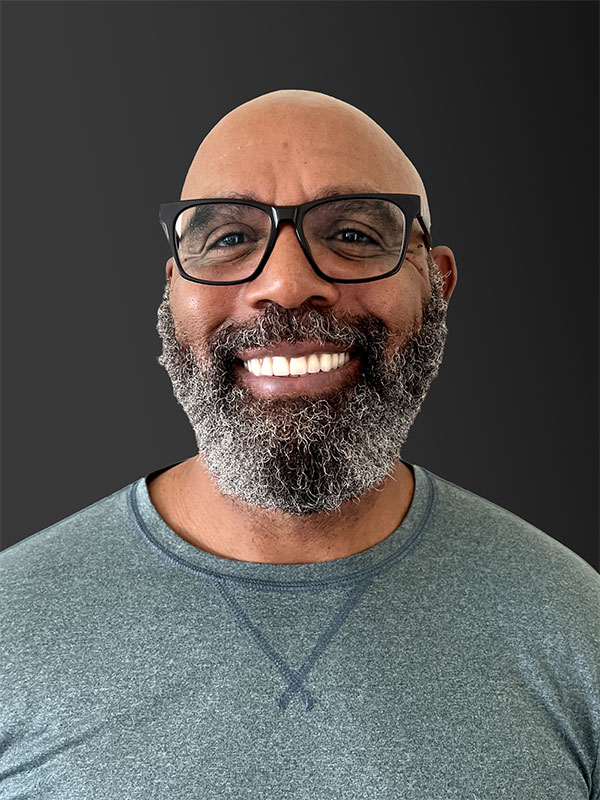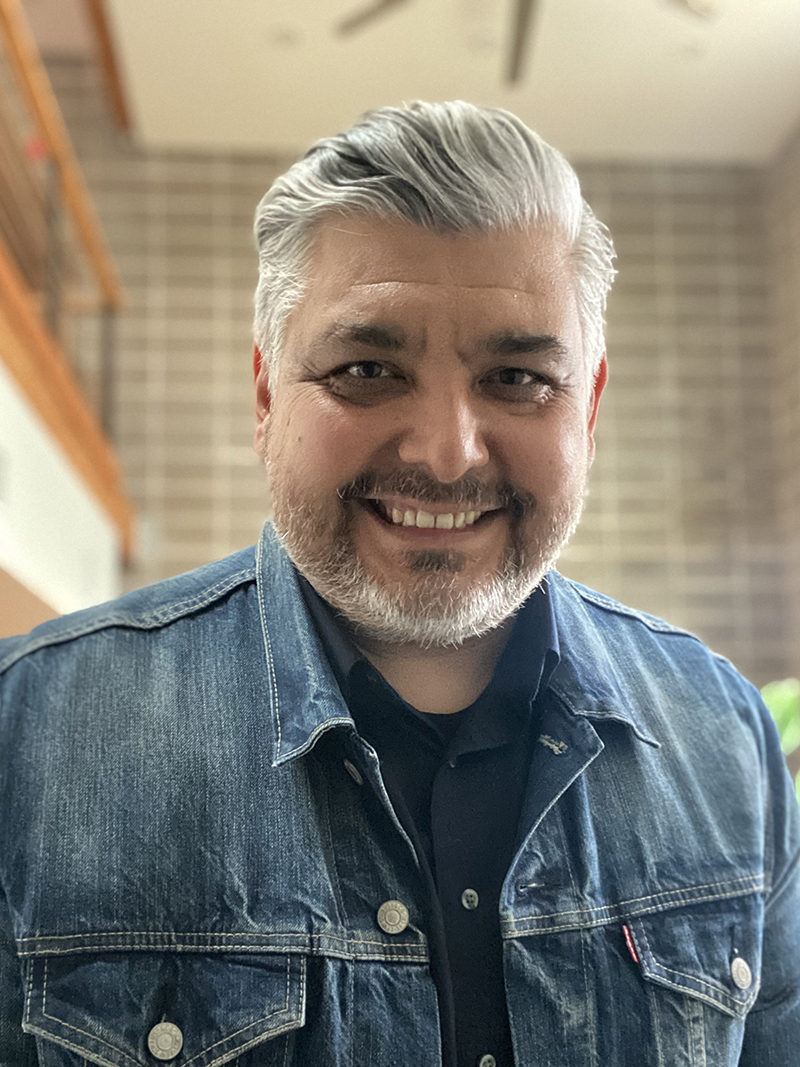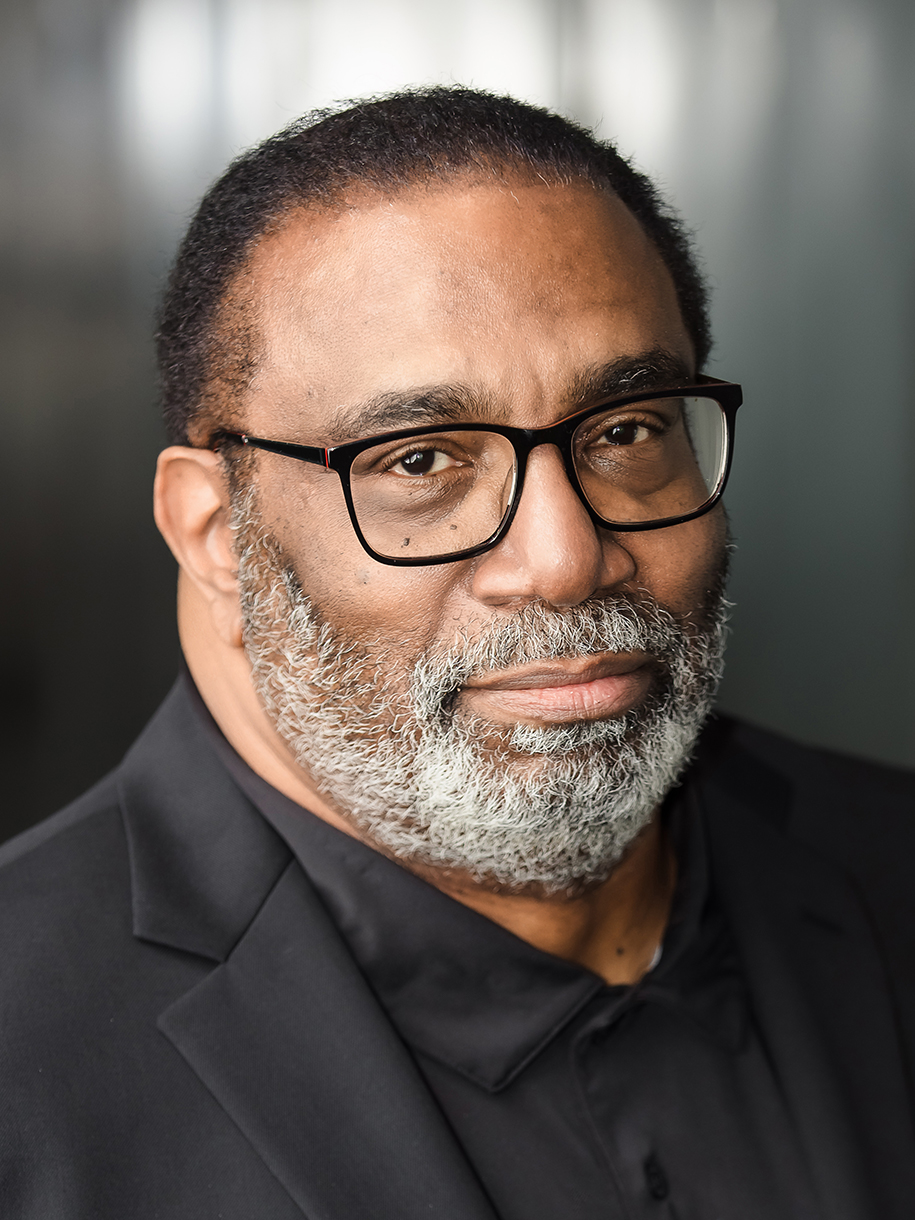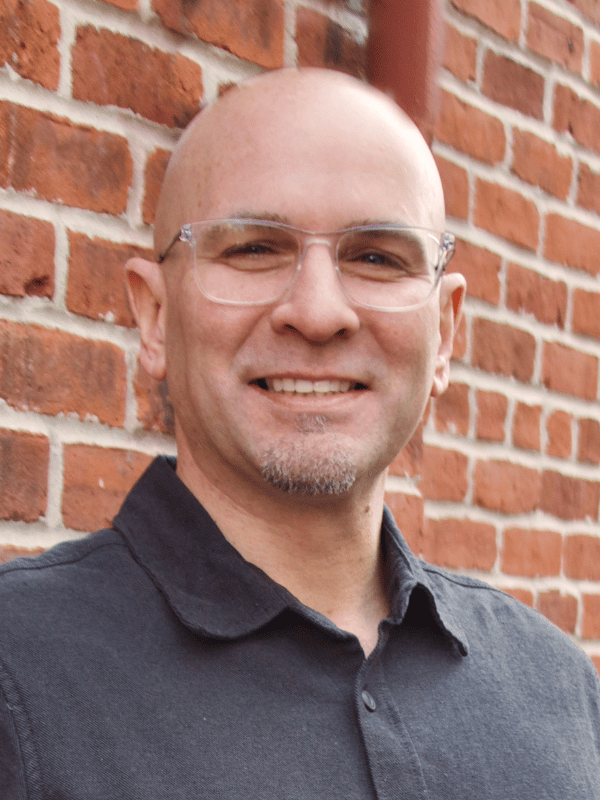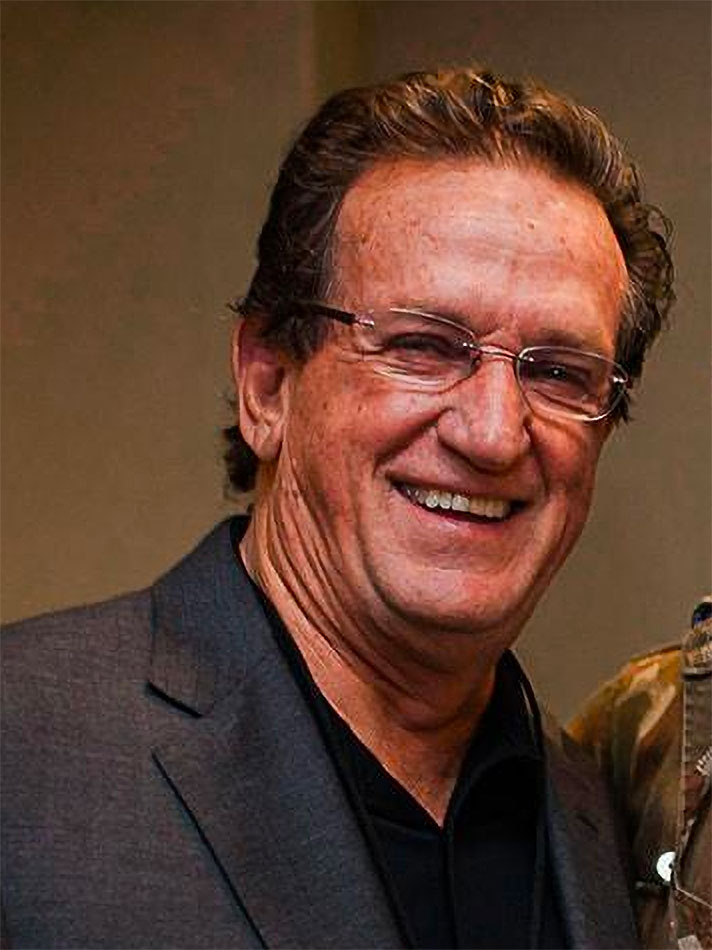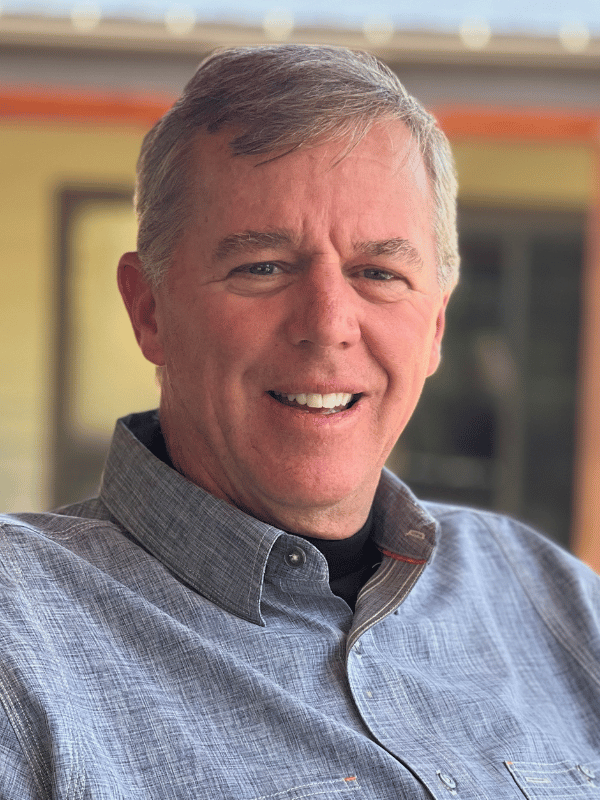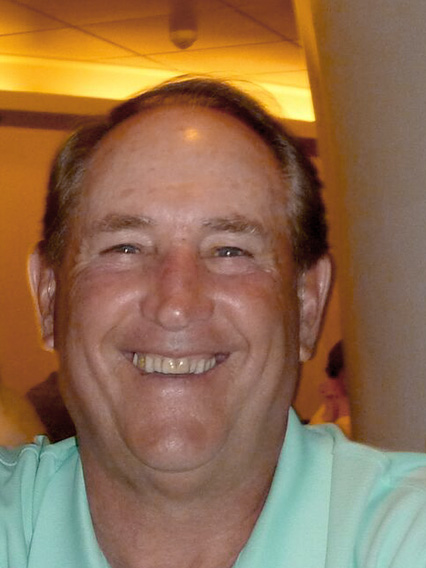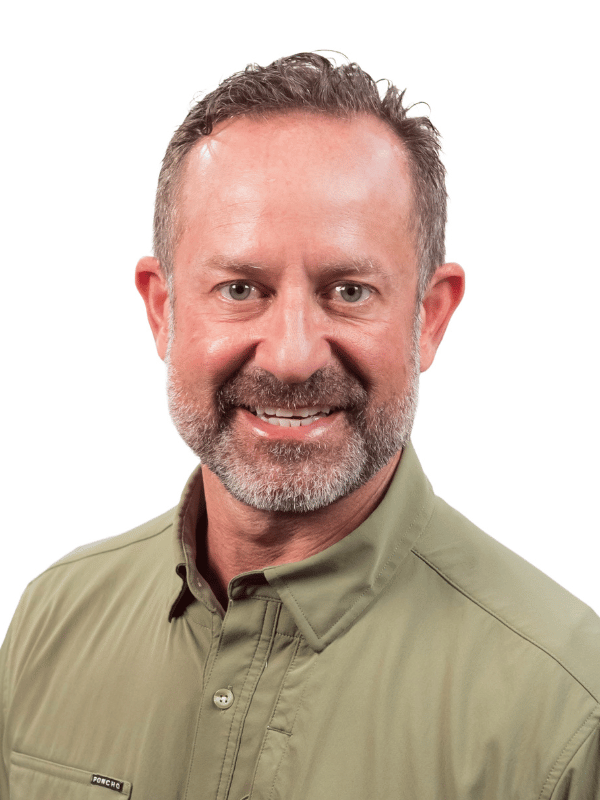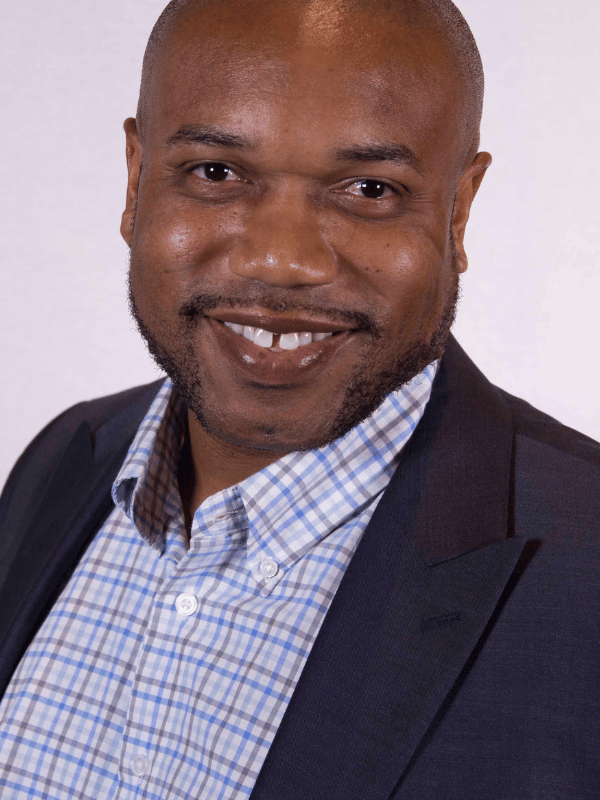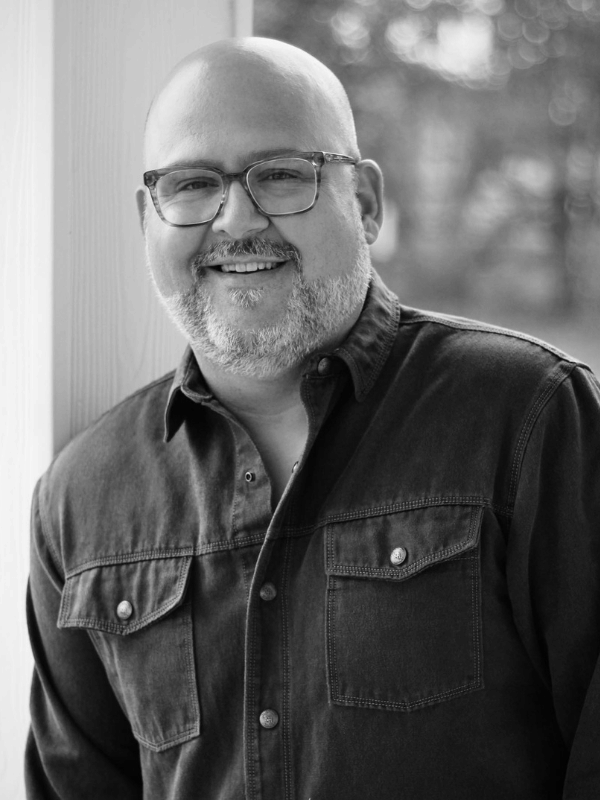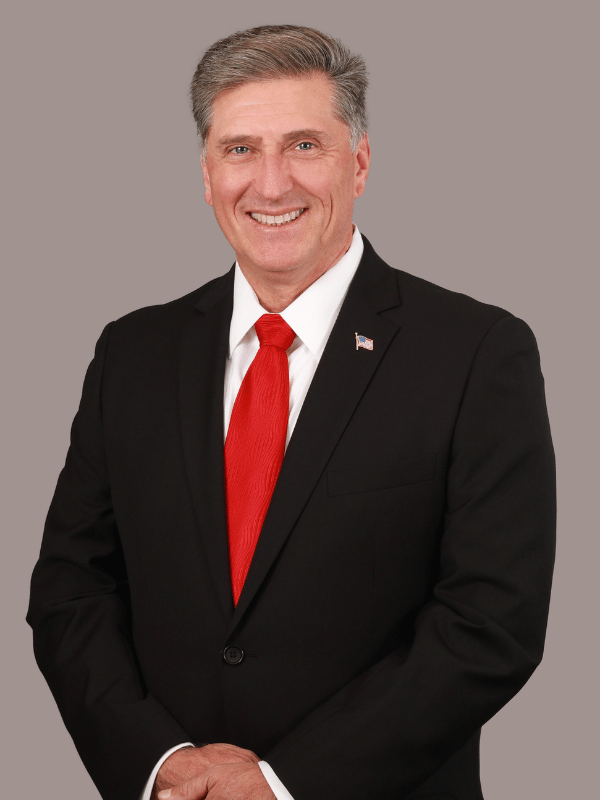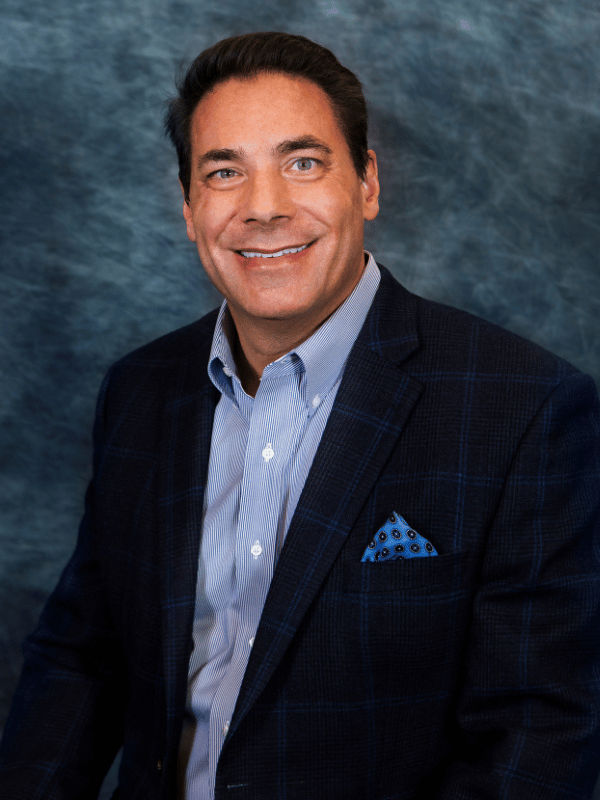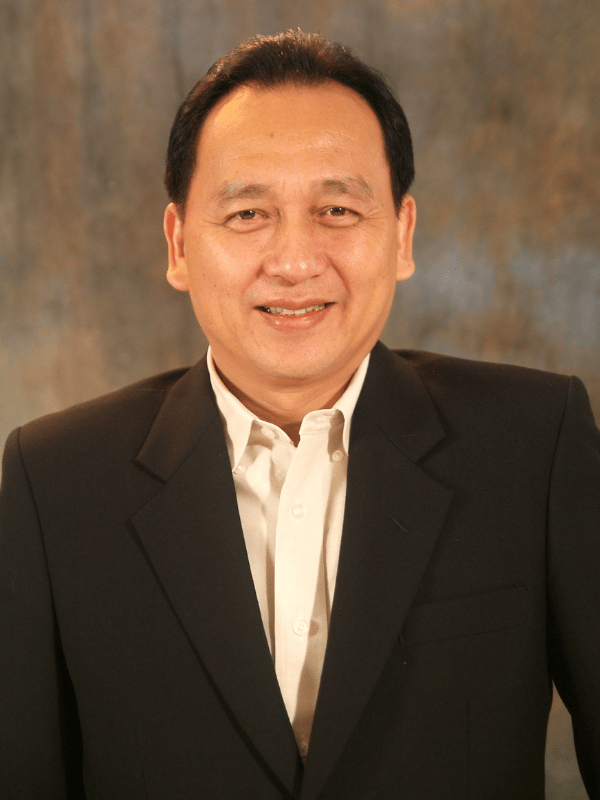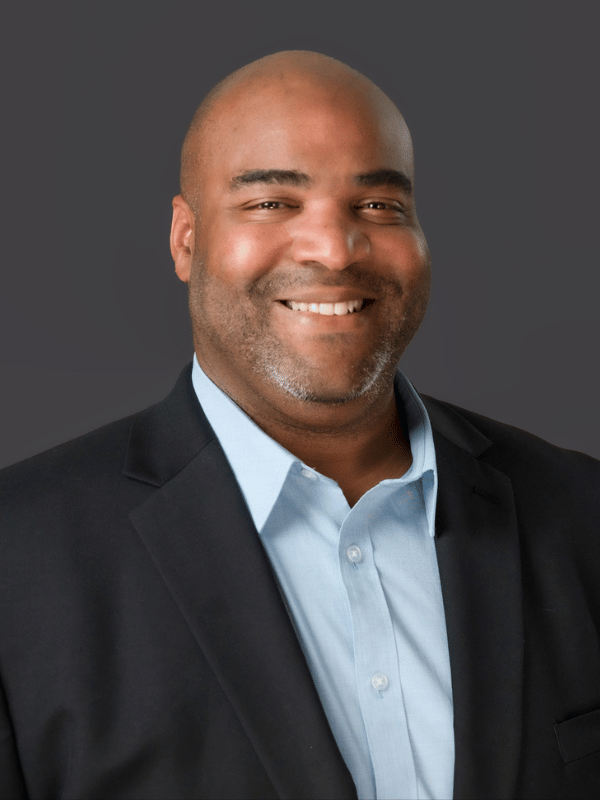 INSPIRING AND EQUIPPING YOU TO LEAD WELL
From Paul Louis Cole:
We are living in a fresh season of hope. From renewal on college campuses to the growth of the Christian men's movement around the world—it's a new, refreshing, victorious season of following Jesus. A season for men to be filled with the power, courage, and life of God's presence. A time to be men who change the world.
The enemy is attacking the family by trying to destroy authentic masculinity.
We live in a culture that is at war with God. We have an enemy. There is an incessant attack on the family, an increasing derision of manhood, and a denial of God's righteousness, love, and justice. We need the incarnation of Christ and His kingdom.
We don't just need inspiration—we need a Jesus revelation in the hearts of men.
Against this rising tide of men's issues, cultural chaos, and deadly pandemic, the pastors and men's leaders of CMN are calling for men to rise up to their God-given calling—to bring light to darkness, peace to places of unrest, joy to those who mourn, unity where there is hate, freedom to replace bondage.
Lions Roar 2023 unleashes a fresh anointing – the fire of a new awakening!
Join men who are taking action. It's the Lions Roar Global Summit on Biblical Masculinity. Meet men of like mind and spirit. Be enlarged, equipped, and accelerated. Find new friends and new levels of strength. Don't listen to the lies of the enemy – get here and make a difference.
Lions Roar is your defining moment—an event in which we declare a generation of men who love God and love others. Men of courage, faith, love, generosity, and POWER.
Meet me at the Roar….
Lions Roar 2023. "You will receive power!" Acts 1:8

November 2-4, 2023
1:00pm Thursday to 1:00pm Saturday
Thursday
Day sessions 1pm – 4:30pm
Evening session 7pm
(followed by full reception buffet)
Friday
Day sessions 8:30am – 4:30pm
(includes lunch)
One Heart women's event 10:00am-2:00pm
Evening session 7pm
(incudes commissioning)
Saturday
Day sessions 8am – 1pm
(Opens with breakfast)
CMN IS EMBRACED BY INFLUENTIAL LEADERS AND KEY MOVEMENTS ACROSS THE NATIONS— BECAUSE IT WORKS
PASTORS: Bring your three key leaders.
They will leave enlarged, energized and equipped to influence others and build a great church.
MEN: Bring a team
They will thank you when they are free from the fallout of setbacks and vices, and charged with POWER to move forward in life!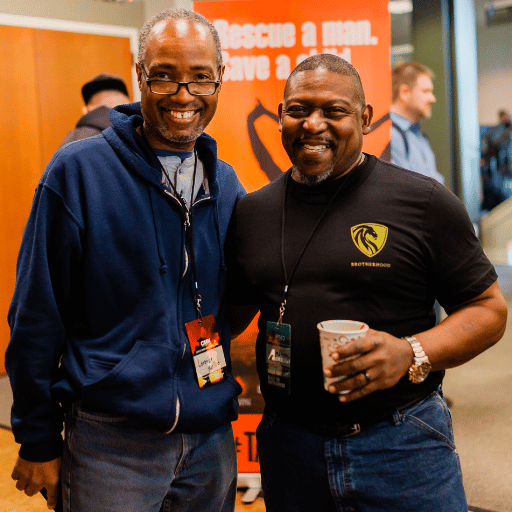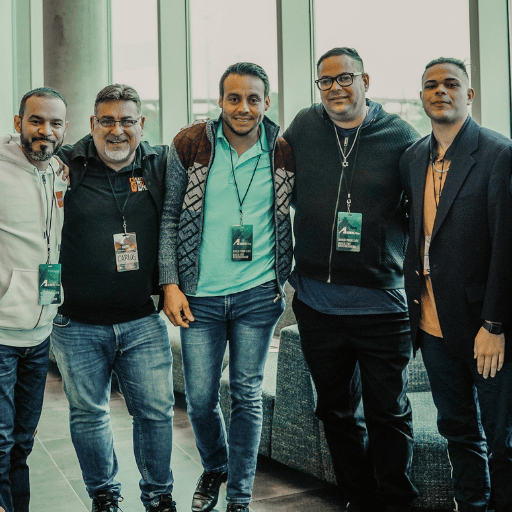 Lions Roar 2023
The "Lions Roar" Global Summit is a soul-enlarging yet intimate time of brotherhood, meeting new friends and getting your heart fueled up with the passionate pursuit of Jesus Christ.
Seating is limited. Online experience is available.